Jobs in Canada: Top 12 Jobs That Increased In Demand Because of Pandemic
Job in Canada | Canada Job Alert: A Canadian government study found some businesses increased demand in Canada due to the pandemic.
Although many sectors were negatively affected by the coronavirus-related shutdowns, some have more job opportunities.
Top 12 Job List (Job in Canada)
1. Computer and Information Systems Managers (NOC 0213)
After the pandemic was declared in March 2020, employment in this occupation in Canada was not affected. Employment levels increased in 2020 compared to 2019, despite the pandemic.
2. Employment Insurance, Immigration, Border Services & Revenue Officers (NOC 1228)
These agents are employed by the government. They are tasked with enforcing laws and regulations related to immigration, customs, cross-border taxes, employment insurance, and other benefits.
Employment for these occupations was higher throughout 2020 compared to year-over-year 2019.
3. Information Systems Analysts & Consultants (NOC 2171)
Employment for these technical professionals was not affected.
In April 2020, employment for this occupation was 47% higher than in April 2019.
4. Database Analysts & Data Administrators (NOC 2172)
Working in IT consulting firms, database analysts develop data management solutions while data administrators implement data administration policies, standards, and models.
Year after year, employment levels went up throughout 2020.
The change to increase the use of technology and data among organizations has increased the demand for this business. As the importance of information and databases increases, so will the demand for data analysts and administrators.
5. Software Engineers & Designers (NOC 2173)
Software engineers and designers integrate and maintain different types of software. They are often employed in IT consulting, as well as research and development firms. They can also be self-employed.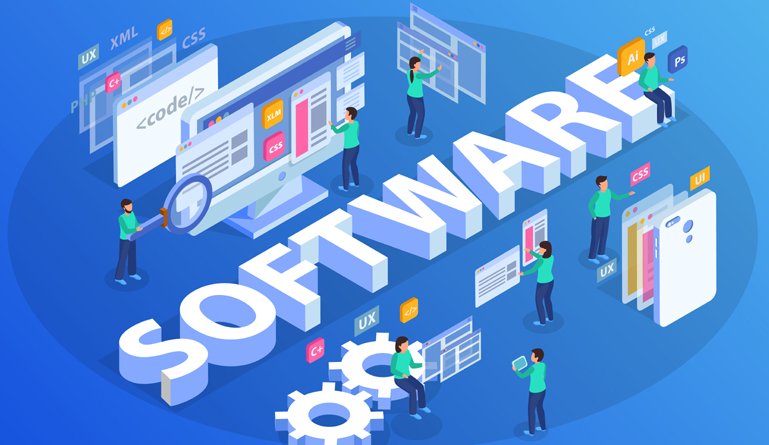 The technology industry in Canada has increased in current years. There are over 400 tech companies in Calgary, which may be responsible for about 2,000 job vacancies, including positions for software engineers and designers.
6. Construction Inspectors (NOC 2264)
Hiring in this trade was not changed by the pandemic in April 2020. It was 24% higher than in 2019. Employment also increased year-on-year in the months that followed.
7. Nursing Co-Ordinators & Supervisors (NOC 3011)
Employment for this occupation was significantly higher in April 2020 compared to the same time in 2019. Normal job levels in 2020 improved during the year.
Read More – Jobs in Canada: 500 Jobs in Calgary In This July, Apply Now
Due to their vital role in ensuring patient care, the demand for nursing coordinators has increased as a result of the pandemic. As cases grew more hospitalizations, so did the pressure on the hospital staff.
8. Pharmacists (NOC 3131)
In April 2020, employment for this occupation was 14% higher than a year ago.
In the last years, society pharmacists in Canada have used more charges in the health sector. They can now administer vaccines, modify prescriptions, and manage a patient's diabetes or smoking addiction.
9. Family, Marriage & Other Related Counsellors (NOC 4153)
Employment for this occupation was 66% higher in April 2020 than in April 2019 and remained similar throughout the year.
10. Health Policy Researchers, Consultants & Program Officers (NOC 4165)
Health policy researchers prepare reports and manage health policies. They are often employed through the government, consulting establishing, universities, hospitals, and non-governmental and international organizations.
Employment in this occupation was 24 percent higher in April 2020 as compared to April 2019.
Read More – Job Alert: Top 10 In-Demand Jobs in Canada After COVID-19 Pandemic, Apply From Here
11. Social & Community Service Workers (NOC 4212)
In April 2020, employment for this occupation was 21% higher than in April 2019.
People struggling with addictions, homelessness, and victims of domestic abuse are most affected. The result has been an increased demand for social workers to help individuals and families receive support and access community services.
12. Contractors & Supervisor, Other Construction Trades, Installers, Repairers, and Servicers (NOC 7205)
Employment for this occupation was 65% higher in April 2020 than a year ago.
Read More – Jobs: Top In-Demand Jobs in Canada 2021, Apply From Here
The construction industry was deemed essential and operated throughout the pandemic. A major source of employment for construction came from the residential sector.